NEWLY LAUNCHED
Discover new and exciting cuisines as we dish out the best brands to choose from! Click the logo and go on a foodtrip with our newly launched restaurants today!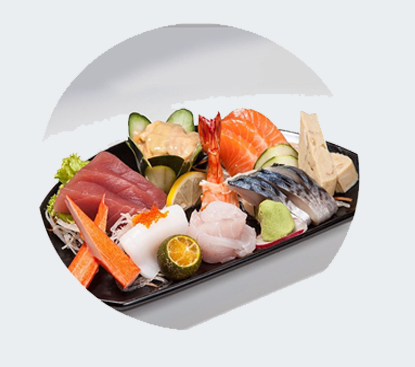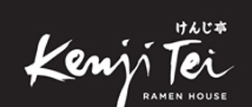 Experience true Japanese Ramen made with bona fide fresh and simple flavours you'll never wanna miss!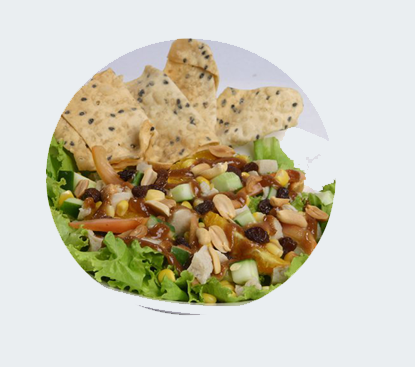 Offers wide range variety of organic and healthy meals that will surely be on your diet list!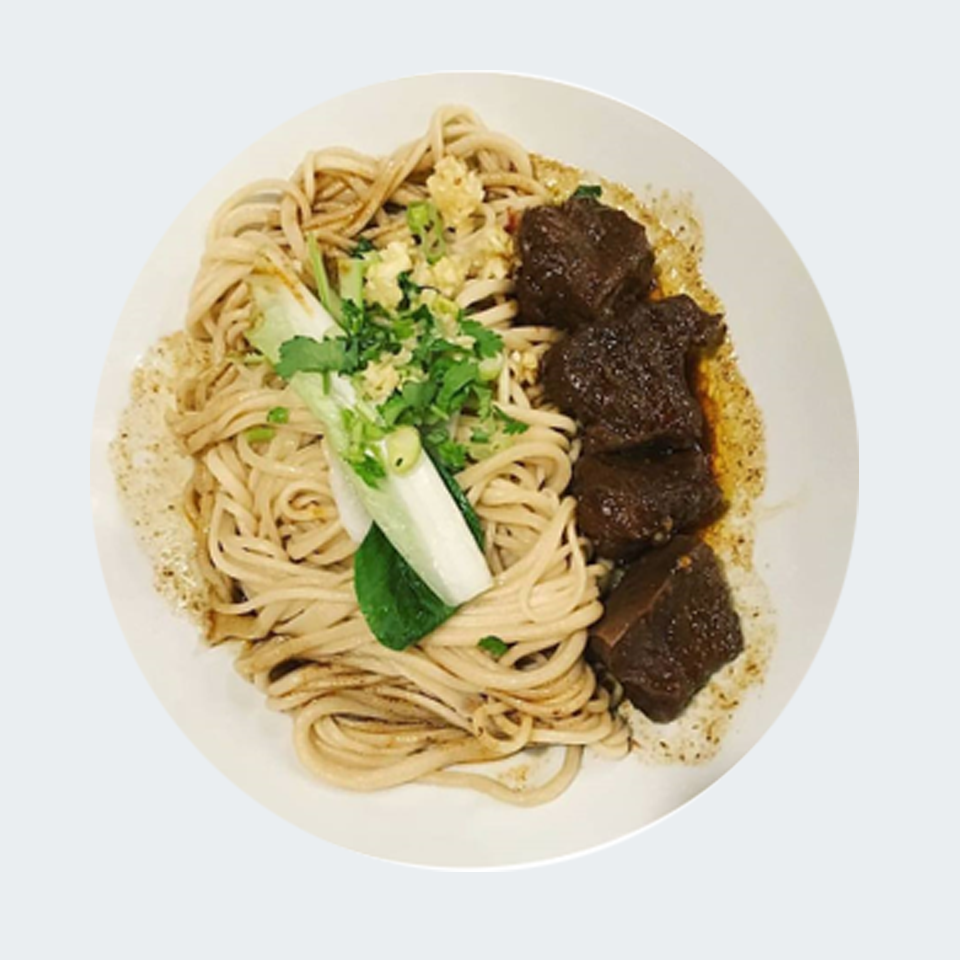 Taste the best Hand-Pulled Noodles in town with reasonable prices! Try it now!